Light texture with great cleansing power to remove makeup and even the smallest dirt
It is a water-type cleanser that thoroughly removes makeup, cleanses the skin leaving it feeling refreshed and moisturized. Water soluble ingredients work effectively to melt and remove base makeup as well as makeup residue on the sensitive lip and eye areas without irritation.
---
Isotonic Balancing Water SystemTM providing moisture to the skin
Water-based formula similar to the moisture in the skin is good for the sensitive skin around the eyes and lips leaving the skin feeling moisturized, thanks to HERA's original Isotonic Balancing Water SystemTM.
---
Natural calendula extract for soothing and toning after cleansing
Natural calendula extract helps moisturize the skin to keep it feeling moisturized and smooth after cleansing.
---
Refreshing sensation! Effective cleansing! Cleansing solution for your skin
If you wear light natural makeup

PURIFYING CLEANSING WATER + CREAMY CLEANSING FOAM

If you wear heavy makeup for a special day

PURE CLEANSING REMOVER + GENTLE CLEANSING OIL + CREAMY CLEANSING FOAM

If you want to remove even the smallest particulate matter from inside the pores

GENTLE CLEANSING OIL + CREAMY CLEANSING FOAM + LIGHTENING PEELING GEL
HOW TO
Pump PURIFYING CLEANSING WATER twice on a cotton pad and leave it on the eye/lip makeup for a few seconds before wiping away.
Pump PURIFYING CLEANSING WATER again twice on a new cotton pad and gently wipe over the whole face to remove makeup.
Rinsing with water is enough, but if you want to feel even more refreshed, wash the face using SILKY CLEANSING MOUSSE or PURIFYING CLEANSING FOAM.
Use: Pump twice
A mild cleansing water with micellar water that effectively removes makeup and impurities while leaving skin well-moisturized
Triple Micellar Technology provides optimal skin cleansing effect
Gentle Cleansing Water harmonizes water-soluble components and stabilized oil-soluble components to offer a light yet thorough cleansing. The oil-soluble components completely remove makeup by gently melting light and heavy make-up.
Hydra Capture Complex™ keeps the skin richly hydrated
Hydra Capture Complex™ provides moisture during cleansing, keeping skin hydrated without feeling tight.
Simple one-step cleansing water for quick and easy cleansing without further rinsing
This one-step cleansing water gently wipes away makeup and impurities on your skin, leaving it feeling fresh without any residue.
How to Use
How to Use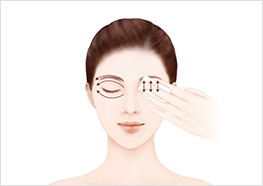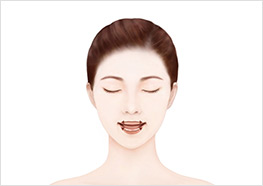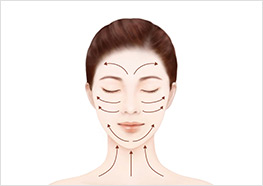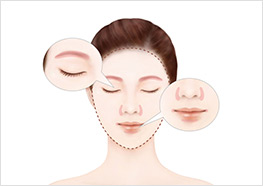 Perfect Makeup Cleansing Water
1. Cleanse even waterproof makeup
2. PEG-free, 10-free, slightly acidic, no-wash cleansing water
3. Peppermint extract extract smoothes pores and treats them gently